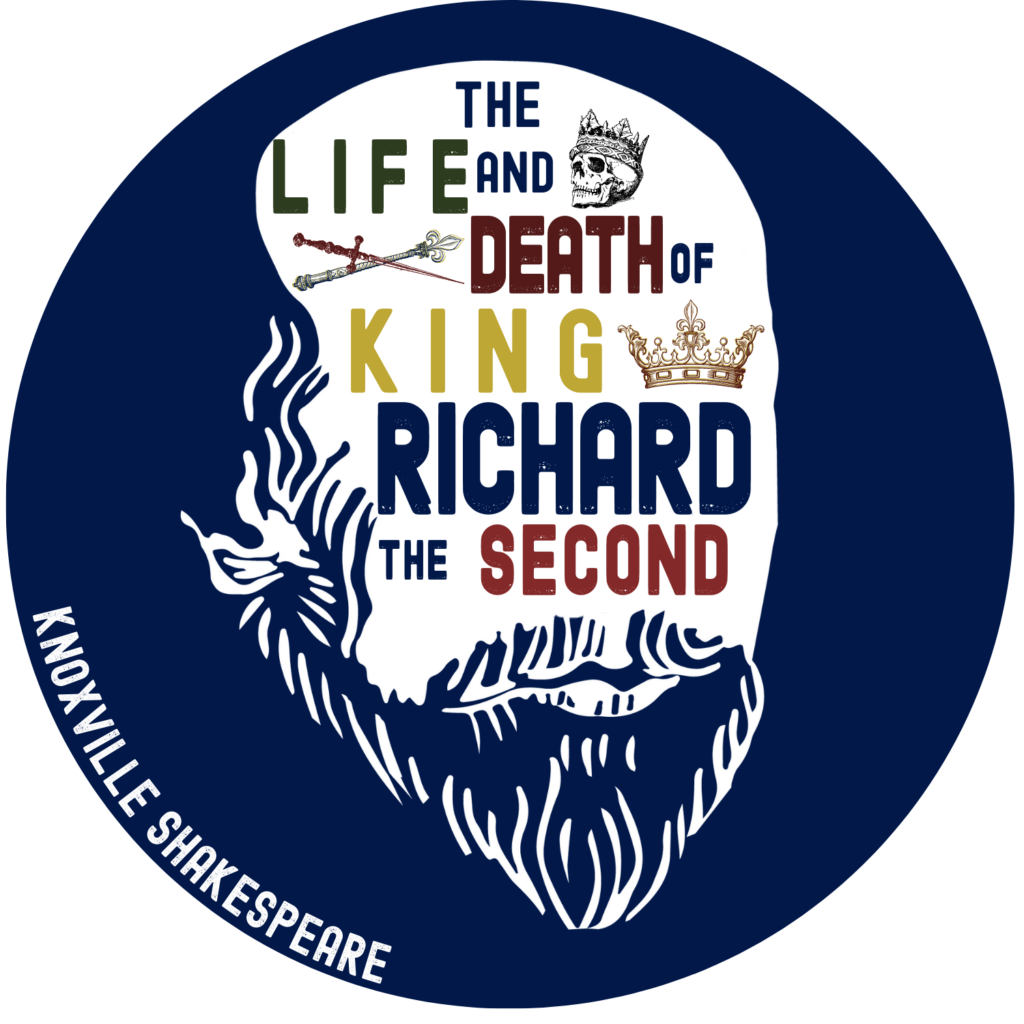 WHAT: Knoxville Shakespeare on the Hill
WHEN: May 4th – May 14th
SHOWTIMES: Thursday-Saturday: 7:30 pm | Sundays 2 pm
WHERE: Mabry Hazen House
DETAILS: Join us for our first Knoxville Shakespeare on the Hill production in conjunction with the historic Mabry Hazen House. For the first time in our 33-year-long history, the Tennessee Stage Company will present Richard II.
What's in a name? That which we call a rose / By any other name would smell as sweet.

ROMEO AND JULIET | JULIET CAPULET II.II
It's 1989, and 4 performers just bombed.
Where it all started…
Sitting around a sandwich shop, in High Point, North Carolina, four East Tennessee actors are bemoaning their auditions. As it sometimes happens, they each walked out of their shot a season's worth of work, saying the same thing: "Well, that went badly." So someone came up with a brilliant idea– let's start our own thing.
And that is how Tennessee Stage Company was born.
East Tennessee Shakespeare in the Park's inaugual season in 1990 began with Taming of the Shrew in the World's Fair Park Ampitheater. The next step, was 2003's production of As You Like It, at the then unfinished Market Square. When we started "Shakespeare on the Square", we set out to continue to bring Shakespeare to the city of Knoxville in an a way we hadn't seen before. For Seventeen years, thousands of patrons flocked to our home on Market Square. We experimented with other outdoor theatre spaces when the pandemic hit by using Ijams Nature Center. As we grow, we want to expand the possibilities beyond the Square. We hope you share our excitement for the future and fondly remember our past. Thank you for being here.
Where we are headed…
A Few Words About Our Practice