Feature One
The Tennesee Stage Company is proud to partner with the Tennessee Arts Commission to bring enrichment & culture to our home through support from both the Arts Access (Knoxville Shakespeare) and Arts Builds Communities (New Play Fest) grants and the TN Nonprofit Arts & Culture Recovery Fund.
Feature Tw

o
The Arts and Culture Alliance has worked tirelessly on behalf of Knoxville artists of all types to support the creative fabric of Knoxville. None of Tennessee Stage Company's programming would have come to be without their support. Liza, Suzanne, and Donna– you rock!
Feature Three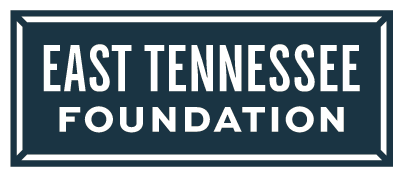 The 2023-2024 productions of Knoxville Shakespeare On The Hill, at the historic Mabry-Hazen House would not be possible without the support of the Arts Fund of the East Tennessee Foundation and the Katherine Davis Moore and Mary Elizabeth (Betty) Davis Foundation Fund.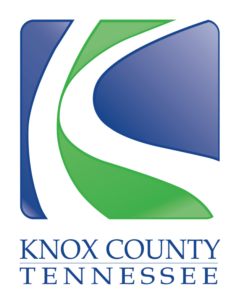 Feature Four
Special Thanks to the Knoxville County Commissioners, the Knox County Library System (shout out New Play Fest readings!), as well as the Knox County Government for their support.
Feature Five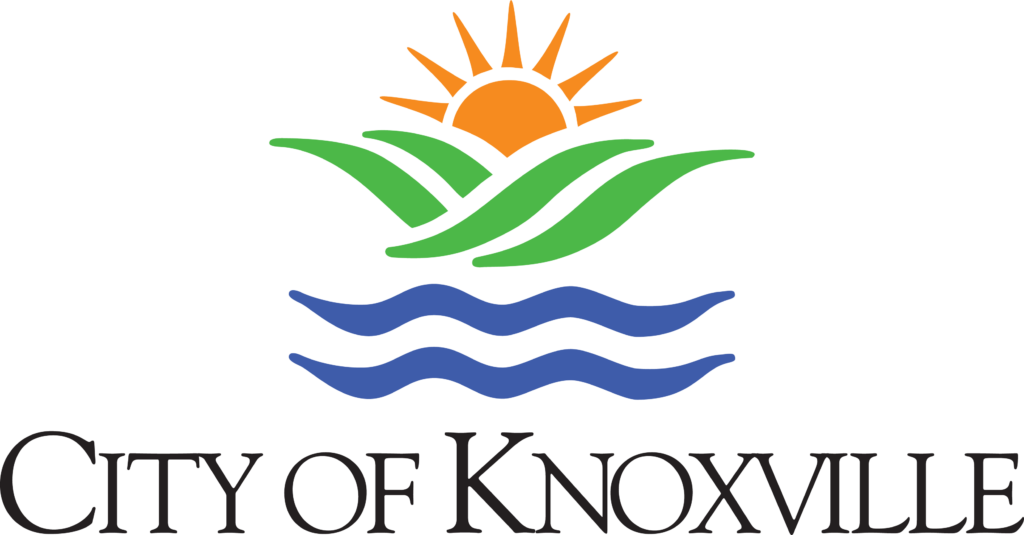 Whether it be the 17 years we spent on the illustrative Market Square or the marking of Shakespeare on the Square Day and Knoxville Shakespeare Day, we are grateful for the support of the City of Knoxville & the Knoxville City Commissions! Without the Covid Recovery Relief funding, our programming would not be possible.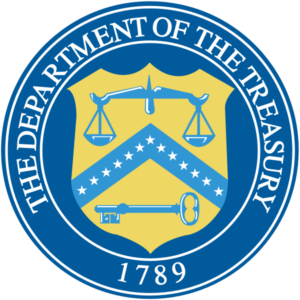 Feature Six
Tennessee Stage Company's programming is supported, in whole or in part, by federal award number SLFRP5534 awarded to the State of Tennessee by the U.S. Department of the Treasury.
Our Supporting Cast
From our various stages to our gathering places, we are so grateful to the local folks who make Knoxville feel like home.
Mabry-Hazen House
Our partnership with the 130 year old historic home began with performing plays that told thrilling tales, such as Evelyn Hazen's "scandalous breach of promise and trial" or the infamous 1882 Gun Fight on Gay Street. Starting in 2022, the Mabry-Hazen Home became the home of Knoxville Shakespeare on the Hill, with productions on the grounds annually each spring.
---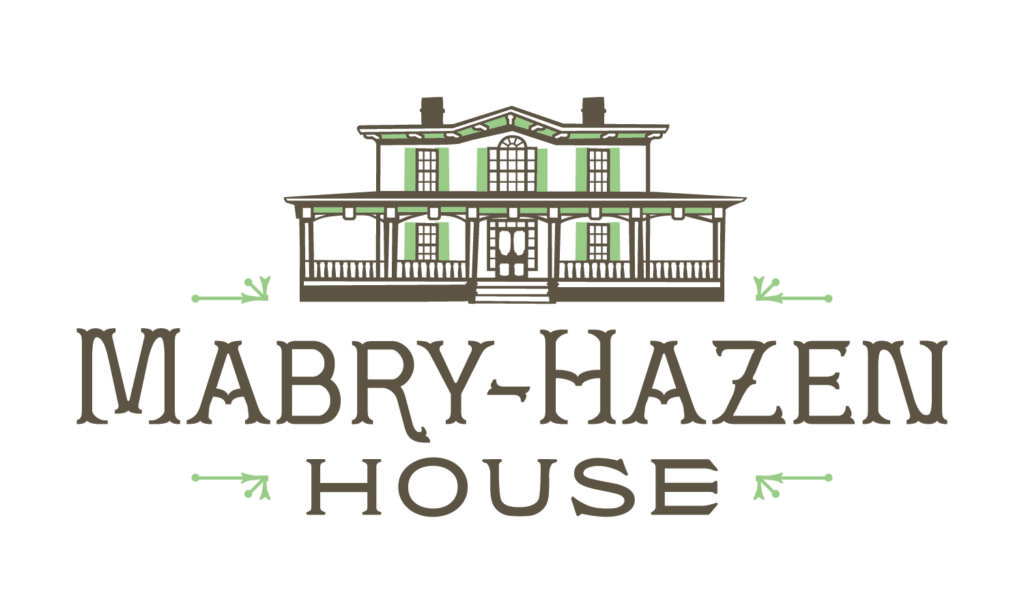 Ijams Nature Center
Following the pandemic in 2020, Tennessee Stage Company found itself looking for a new way to expand our Shakespeare programming. Ijams Nature Center offered us their expansive hillside for safe seating; in 2022, we made our move there permanent, shifting our flagship program from Shakespeare "off" the Square to Knoxville Shakespeare.
---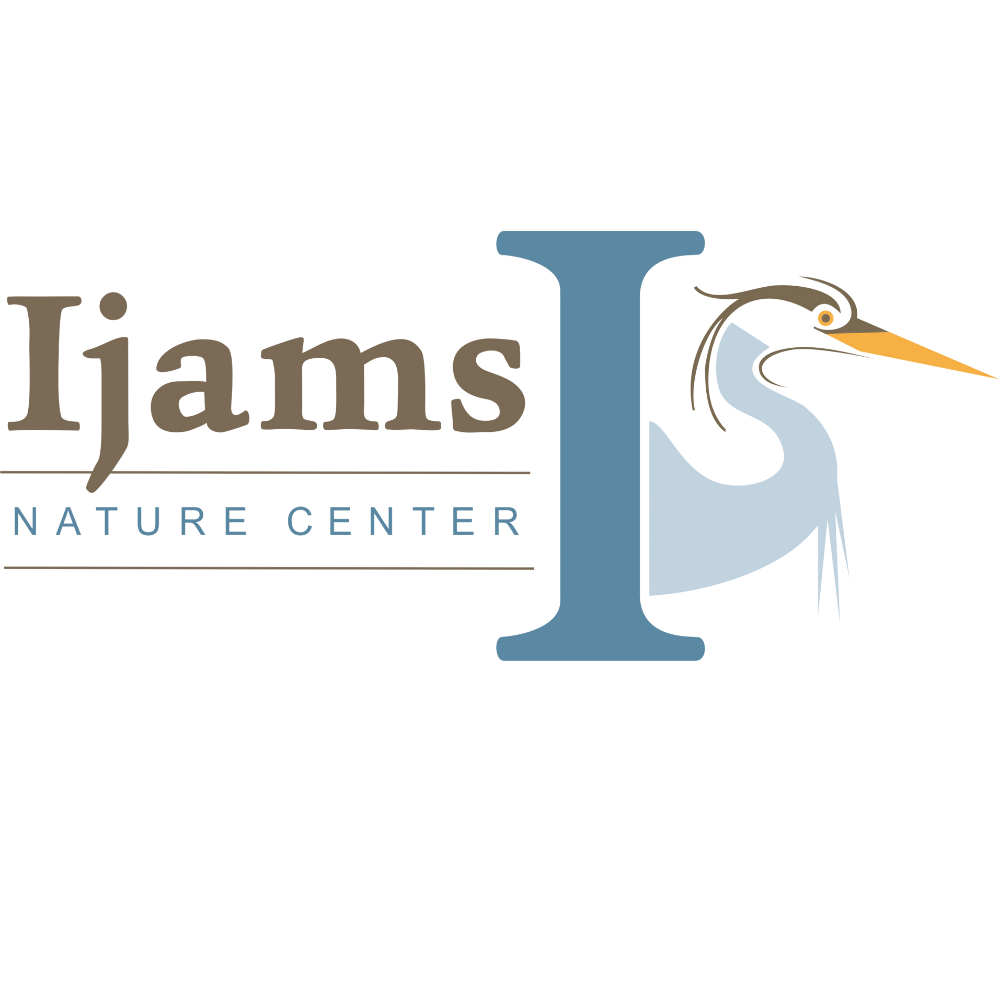 ---
---
Did you ever want to see the behind-the-scenes? Find yourself wanting to be in the room where it happens? Or maybe backstage is where you can best support the arts you know and love? We'd love to talk to you about it. For information about Sponsorships, Advertising, Volunteering, Technical or Administrative Support Roles, including our Board of Directors and Fundraising, email Tom@TennesseeStage.com